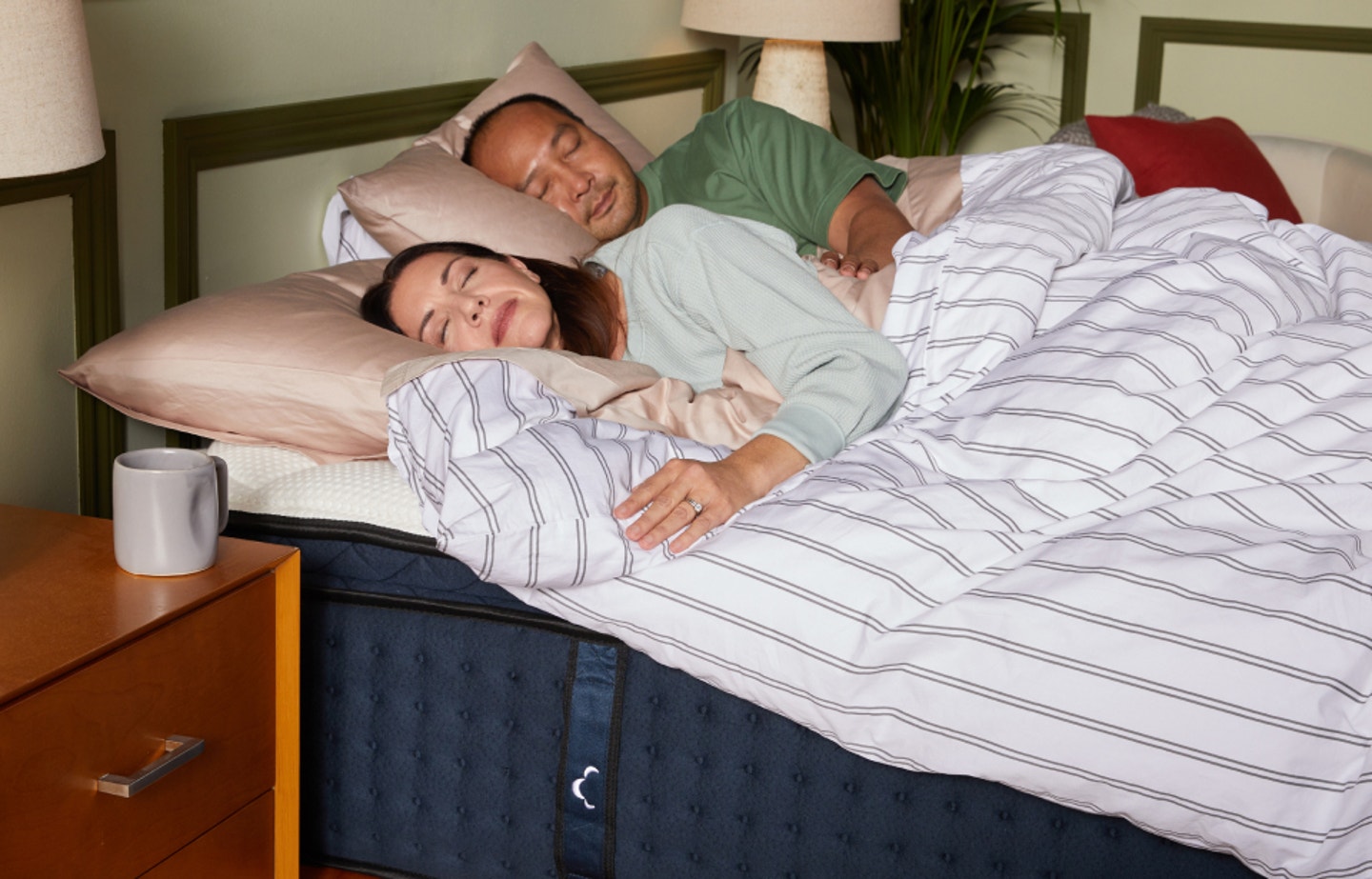 "Today was a good day."
Say that 365 times before committing to your DreamCloud.
Only when you've slept on your mattress through life's events and seasons can you be sure you've chosen your forever mattress. That's why DreamCloud offers you a 365-night trial. When it's hot outside, cold outside, rainy or bright, sleep soundly on your DreamCloud night after night.
And your DreamCloud is guaranteed for life. So if you ever find a flaw - even when it's 2039 and your mattress floats on the latest luxe hover-frame - we'll fix it or replace it at no cost to you. No other company offers such confident guarantees.