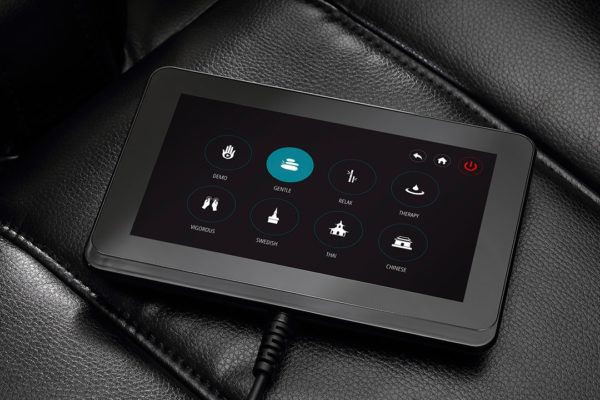 Power up your chair!

Using the power of the Cozzia CZ-630 and the touch-pad remote, you will have an unparalleled amount of massage options to choose from.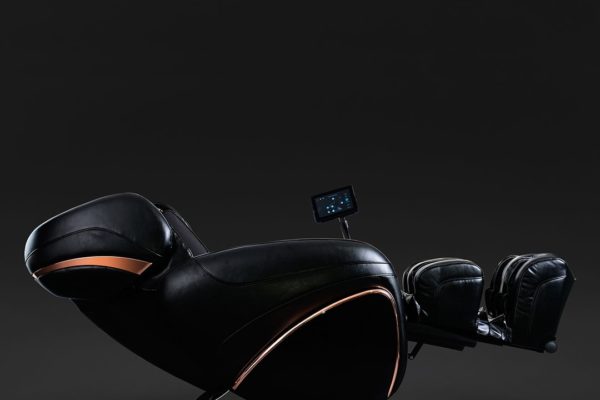 Give your feet a break!

Did you know that the reflex zones located in the soles of your feet can affect your entire body? We have included rollers in the footrest of this chair to massage the undersides of your feet and to benefit your body as a whole.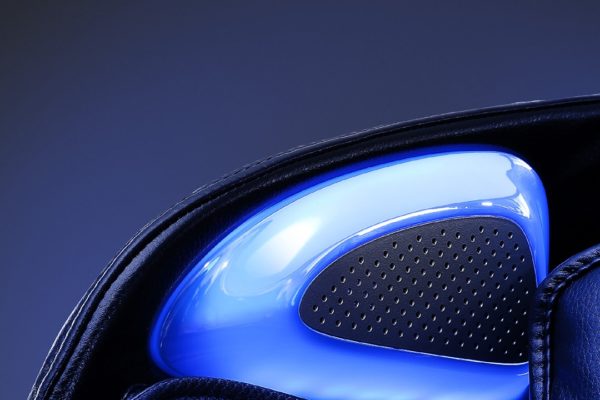 Activate your senses!

The CZ-630 features LED lighting built into this massage chair to provide you with the benefits of chromotherapy. Chromotherapy is the practice of using colored lights to stimulate the senses and heal the body.