The History of Tempur-Pedic - Bedzzz Express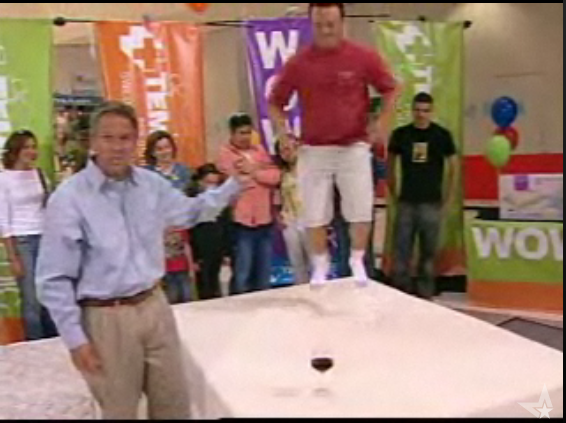 What do you think of when you hear "Tempur-Pedic"? Hopefully, many people think of mattresses, but there are also some interesting facts having to do with their history. NASA? Swedish scientists? How do those things relate to a good night's sleep?
Early 1970s: NASA developed pressure-absorbing material that was temperature-sensitive and evenly distributed body weight to help cushion and support astronauts during lift-off.
1980s: NASA released this material to the public. Scientists from Sweden and Denmark continued development of the creation, and after almost a decade and millions of dollars in research, these "Swedish scientists" perfected TEMPUR material for use in mattresses.
1992: Bob Trussell of Lexington, Kentucky visited Denmark and met the scientists. He realized the opportunity to improve sleep for people in the U.S. and started Tempur-Pedic, bringing the technology he had learned about back home. The legendary "wine glass" commercial was introduced. Eventually, Tempur-Pedic and the Danish company combined, creating a global company headquartered in Lexington.
Today: What started as a line of mattresses has expanded to pillows, bed linens, cushions, sleep masks and slippers. Tempur-Pedic products are sold in retail stores all across the country, including our Bedzzz Express locations.
The future: Scientists and engineers in the U.S. and Denmark will continue working together to develop new ways to use TEMPUR material and find new formulations and technology to help people sleep better.