How to Get Good Sleep During the Holidays - Bedzzz Express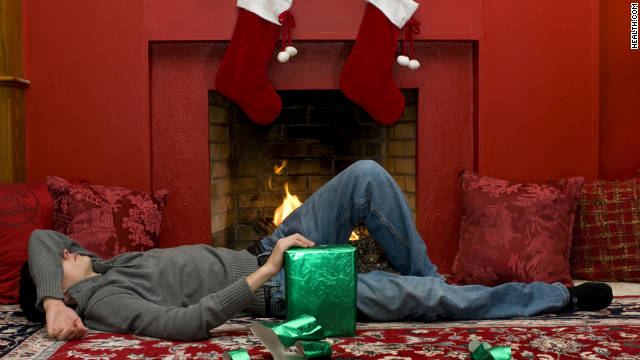 You already know about what you can do to get better sleep during the busy holiday season. But sometimes unexpected things come up that you might not know how to handle. Consider these factors to make sure you're keeping yourself as healthy as possible.
Alcohol - We would never expect you to abstain completely from enjoying a glass of wine or festive cocktail, but we do recommend you be smart about it. Try to drink in moderation at least six hours before bedtime to keep the alcohol from interrupting your sleep patterns.
Overeating - We definitely won't suggest that you should keep yourself from enjoying all the delicious foods and treats of the season, but do try to keep yourself from stuffing yourself to the point of being uncomfortable. Remember that the impact of eating too much is worse within two hours of bedtime because as your blood sugar goes up, so do your energy levels, which will, of course, make it harder to sleep.
Colds or flu - There are definitely lots of sniffles going around this time of year, and your first impulse may be to reach for the night-time cold medicine so you can sleep. This may be what you need to help, but try to stick to your sleep routine as much as possible rather than sleeping all day because you're knocked out from the cold medicine. Take smaller doses or only take the medicine soon before bed.
Unfamiliar beds - This can be hard on a lot of people even if they usually sleep well on a routine schedule in their own bed. Taking familiar pillows, blankets and other sleep accessories can help.